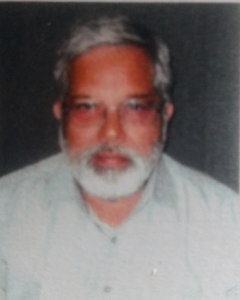 Mr. P D Prabhu
Founder President

 
The holistic development of an individual is attained through academic excellence and professional competence, personal, interpersonal and societal skills.Our College is committed to its mission and vision in all its endeavors.
Being in the education field for the past 28 years,we believe in a 'zero compromise' working style,hence we assure you a 'state of the art' infrastructure, 'holistic' curriculum and 'accomplished' faculty to produce intellectually well trained, morally upright, socially conscious and spiritually oriented men and women.
To enhance,
To develop higher Cognitive skills i.e. Critical Thinking, Creativity, Analytical ability among students.
To develop global perspective i.e. broad intellectual and cultural experience through active engagement among the individual society and natural world.
To cultivate among students ethics , responsibility , honor, tolerance, respect for others and empathy.