Academics
The Academic engagement at SVVM is intense and rigorous. The centers and offices support the departments in their academic innovation.
[image align="left" size="small" title="Image with link to portfoliotheme.org" link="" src="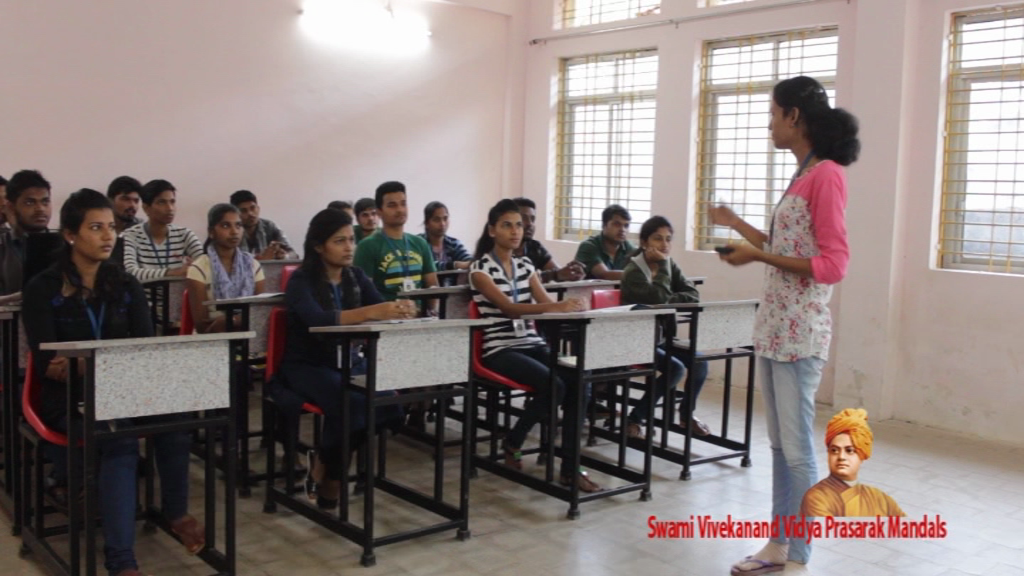 "]
Department
The commerce department has been in the forefront offering updated, innovative and relevant courses. The department of Commerce was instituted in the year 1994 with a single course in B. Com.
Programs
 Bachelor of Commerce (B.Com.).
 Bachelor in Bussiness Administration (B.B.A).