Academics
The Academic engagement at SVVM is intense and rigorous. The centers and offices support the departments in their academic innovation.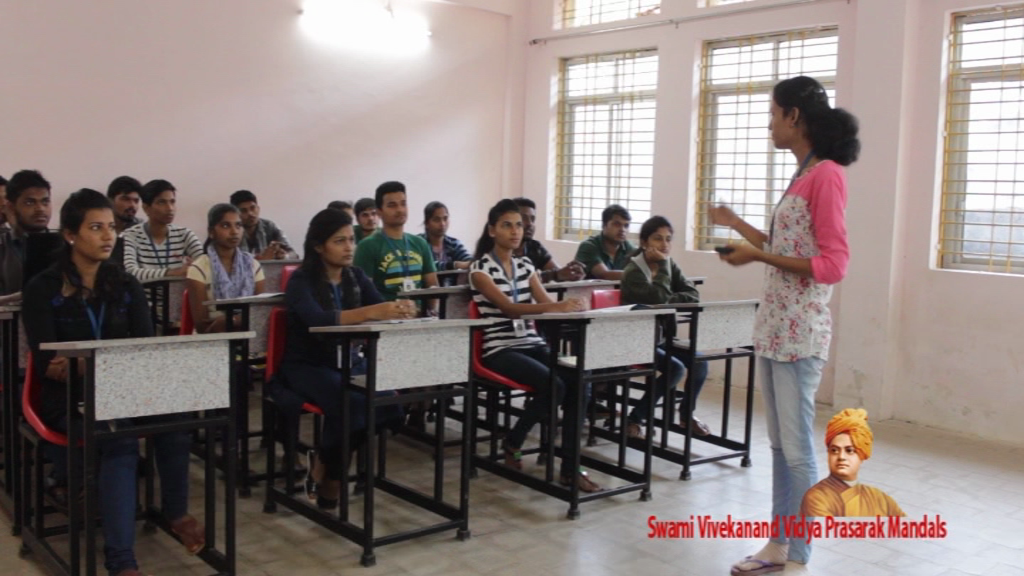 Department
The commerce department has been in the forefront offering updated, innovative and relevant courses. The department of Commerce was instituted in the year 1994 with a single course in B. Com.
Programs
 Bachelor of Commerce (B.Com.).
 Bachelor in Bussiness Administration (B.B.A).